Marine Reach
This is a great ministry that is providing healthcare to many communities that have minimal healthcare and many without any healthcare clinicians. These island are the neighbors of New Zealand that many of it's citizans have come from.
-In 1990 Marine Reach was founded in New Zealand, with the purpose of using small ships to reach the poorer, more isolated island communities across the Pacific Ocean with free medical care.
-Their ships have carried volunteer medical teams consisting of doctors, nurses, dentists, optometrists, ophthalmologists and other medical professionals.
-300,000 people served with medical services
-Est. $37 million worth of medical services
-Over 18 nations and 200 port calls

-Linking Resources to Needs
For more information: www.marinereachministries.com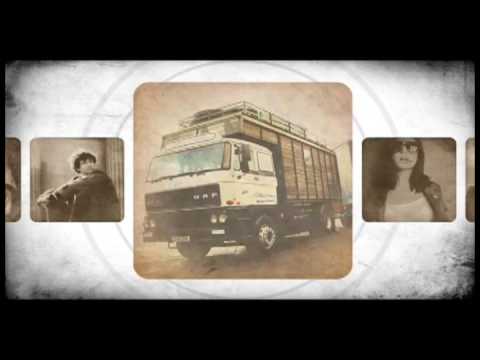 A glimpse at their work.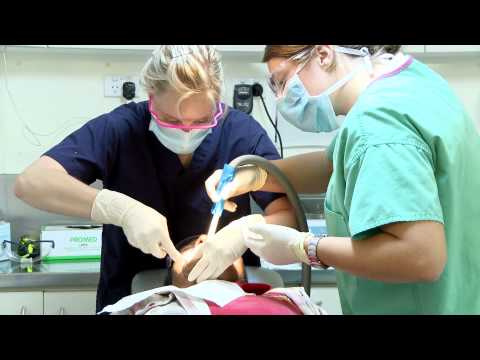 Future ship to be purchased in coming months.